Product Description
100 HEXBUG-Compatible Batteries + FREE SHIPPING!
100 HEXBUG-Compatible Batteries
*10 Packs of 10 Batteries*
Product Eligible for FREE SHIPPING!
Free Shipping Offer Applicable for items shipped to US Addresses ONLY
Cross References: AG13 / LR44 Alkaline Button Watch Battery 1.5V Replaces 157, 103, SR44, A76, G13, L1154, LR1154, 357, 303, GP76, SR1154
GPA76, D76A, S76, GPA76, PX76A, A76, A76BP, EPX 76, EPX-76
AG 13, G-13A, V13GA, G-13
357,357A, D357, V357, GP357
CA18, CA19
LR44, SR44, SR44H, CX44, SR44W
L1154, LR1154, SR1154
675A, RPX675, PX675A
RW82
228
303
S1145E
1128MP
1166A
208-904, 280-62
SB-F9, SB-B9
KA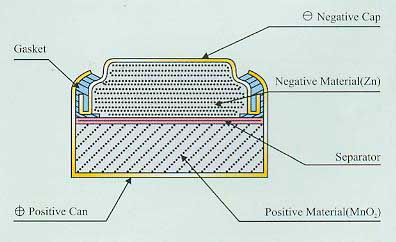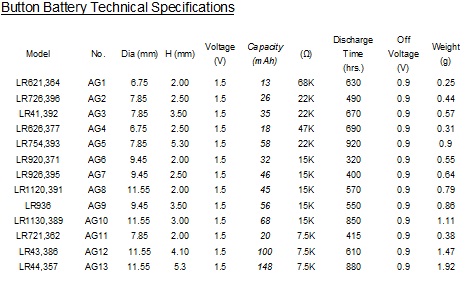 Product Videos
Custom Field
Product Reviews
gppd batteroes at a good price

Batteries work, were priced low, that is all you can ask for.