Product Description
20 HEXBUG-Compatible Batteries + FREE SHIPPING!
20 HEXBUG-Compatible Batteries
*2 Packs of 10 Batteries*
Product Eligible for FREE SHIPPING!
Free Shipping Offer Applicable for items shipped to US Addresses ONLY
Product Features
Save 68% on Maxell replacement batteries for HEXBUGs
Fully HEXBUG-compatible; works with all HEXBUG robotic creatures
Replaces Original battery, HEXBUG Nano battery, HEXBUG Spider battery,
HEXBUG Ant battery, HEXBUG Crab battery & HEXBUG Inchworm battery
Cross References: AG13 / LR44 Alkaline Button Watch Battery 1.5V Replaces 157, 103, SR44, A76, G13, L1154, LR1154, 357, 303, GP76, SR1154
GPA76, D76A, S76, GPA76, PX76A, A76, A76BP, EPX 76, EPX-76
AG 13, G-13A, V13GA, G-13
357,357A, D357, V357, GP357
CA18, CA19
LR44, SR44, SR44H, CX44, SR44W
L1154, LR1154, SR1154
675A, RPX675, PX675A
RW82
228
303
S1145E
1128MP
1166A
208-904, 280-62
SB-F9, SB-B9
KA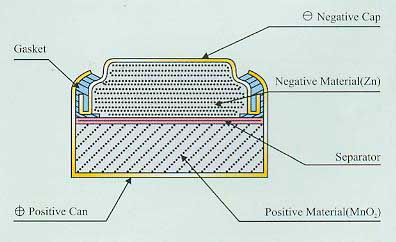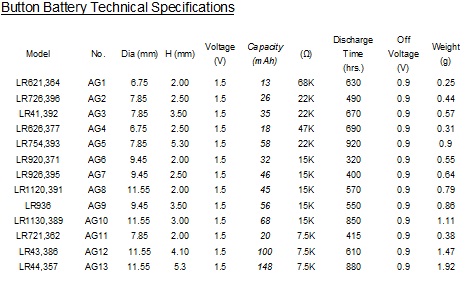 Product Videos
Custom Field
Product Reviews
Very pleased I go through these batteries so fast so the price is right as is the free shipping.

MYy order had to be taken over the phone because Pay Pal was not working correctly for some time. The order was taken correctly & delivered in a timely fashon.

Great product, price, service!

These are essential for any family with kids that collect the highly addictive HexBugs. Can't beat the price, and service has been great!

good price and large quantity

I was glad to be able to buy these batteries in a large quantity as it is nice to have them for our hexbugs when the batteries suddenly die. It is a good value.

if you need batteries...come here!

Shipped well and at time. Good quality items...and at a great price! Definitely I recommend this guys to do business!