Product Description
BBW 389/390 SR1130 Silver Oxide Button Cell 1.55V
Silver Oxide SR1130SW (389) 1.55V electronics & watch batteries, for toys, laser pointers, calculators, etc.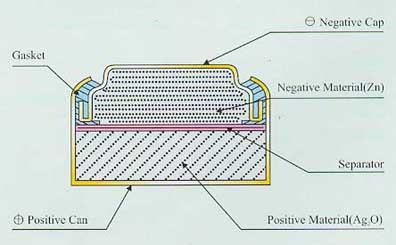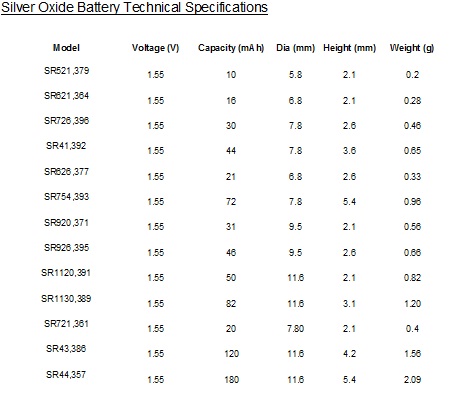 Product Videos
Custom Field
Product Reviews
High Quality, great Service

I ordered a variety of batteries for use in multiple technologies in my classroom / lab and they were priced very competitively, arrived quickly and worked wonderfully well. Button batteries for stop watches in physics and rechargeable AAs and AAAs for blue tooth mice and writing tablets et cetera. We'll definitely do more business!

Good price, fast shipping, great customer service.