Product Description
3 volt lithium electronic coin cell battery Used for keyless entry, watches, PDAs, calculators, organizers, games, and much more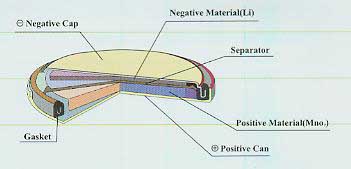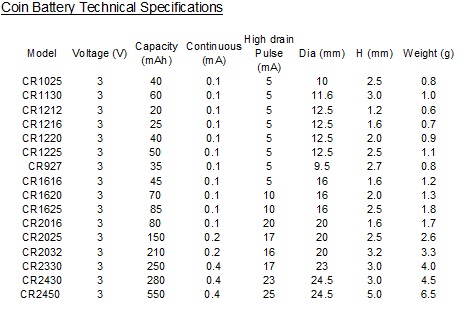 Warranty Information
1 Year From Date of Manufacture
Product Videos
Custom Field
Product Reviews
using product now, I will know how longevity is after use for a while

I have installed some of these in some small strobes for walking. Time will tell me about their life cycle.

Batteries replaced dead ones in my mini-light (1 led) in my camera bag

Disassembly was interesting and assembly was then just fine. The replacement from BBW was fast, clean, fully charged, and worked just fine. This is pretty simple but I'm sure we have all had others foul up the simple things. Not BBW. Thanks guy!

Many types of batteries purchased have all been fresh, full of power and restored optimum function of the device which had stopped operating because the old battery had run out of juice.

Bought to replace car remote (remote starter). Funny started car and could not shut off had to use 2nd remote (non-oem starter). Batteries came in (yes made you know where) and worked like a champ. Buy the 5 pack you usually have two remotes to swap out and that one extra battery could be the one that got away and could not find. Shipping will run you the same either way.

Put the replacement batteries in a christmas decoration and they just looked great.