Product Description
Renata 395/399 - SR927 Silver Oxide Button Battery 1.55V - 2 Pack + FREE SHIPPING!
395/399 SR927 Silver Oxide Button Watch Battery Replaces 395, SR927SW, V395, D395, 610, LA, 280-48, SB-AP/DP, SR57, 399, SR927W, V399, D399, 613, 280-44, SB-BP/EP, 195, 199, LR927, AG7
Product Eligible for FREE SHIPPING!
Free Shipping Offer Applicable for items shipped to US Addresses ONLY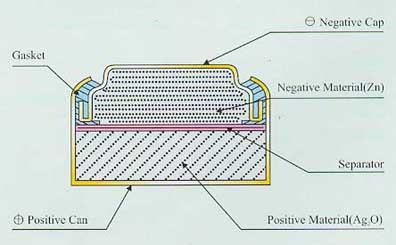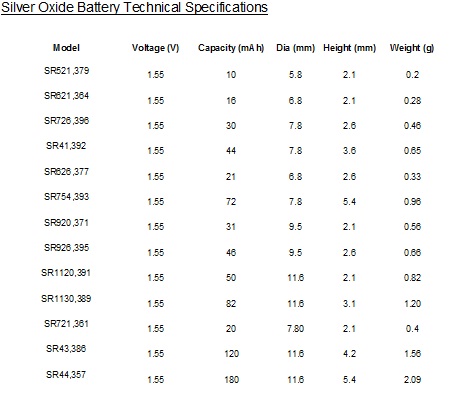 Product Videos
Custom Field
Product Reviews
Need a source of DC current for your watches, tools, alarm system, etc.? This be the place! Good pricing too!